Apnoe Diving
Freediving is more than just extreme sports. It's a special way of self-awareness and creates a feeling of belonging to the water. Using techniques of mental preparation, relaxation and breathing you learn to control your pulse, and therefore, you are able to hold your breath for a few minutes without stress. This doesn't only make freediving quite relaxed but also provides a feeling of security when scuba diving.
The dive centers at Lake Attersee have many years of experience in this special way of diving. Every year we organize numerous events where you can learn how to freedive and meet like-minded people.
Our freediving platform, a freediving sled and ropes for descending provide an ideal infrastructure for freedivers and allow every diver to practice and continue training under perfect conditions.
To make your freediving experience perfect, we offer flexible dates for your training and you can buy your equipment at our dive centers. A freediving course usually takes three days and includes training in the water but also breathing.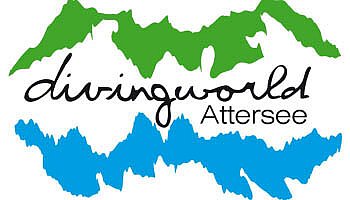 Contact Details
Tauchkompetenzzentrum Attersee
Chairman Günter Oberschmid
Franz von Schönthanallee 6
A-4854 Weißenbach am Attersee
Phone
+43 7663 610
Fax machine
+43 7663 610
E-Mail
office@nixe.at
Web
www.atterseediving.com