River diving - scubing
Riverdiving and Scubing. Fun, exitement and pure nature.
Diving in a river has an exotic touch to it. River Ager and River Traun, in particular, are perfect for river diving. Diving in these rivers is not cold as their water comes from lakes.
SCUBING = snorkeling in a river
Scubing is another way of exploring the fauna of shallow rivers and streams. Whether scuba diver or not: everyone will enjoy this experience. Masks, snorkels, fins, booties, gloves and warm wetsuits are being provided for non divers. Before you begin your scubing tour with an experienced guide, we also teach you the basics of snorkeling.
Floating on the surface, the current of River Traun determines your speed. At times, the current will make you pass harmless rapids very fast and drag you into narrow and deep canyons whereas sometimes you will float slowly in pools full of fish.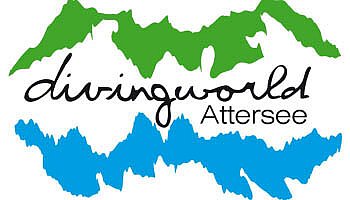 Contact Details
Tauchkompetenzzentrum Attersee
Chairman Günter Oberschmid
Franz von Schönthanallee 6
A-4854 Weißenbach am Attersee
Phone
+43 7663 610
Fax machine
+43 7663 610
E-Mail
office@nixe.at
Web
www.atterseediving.com