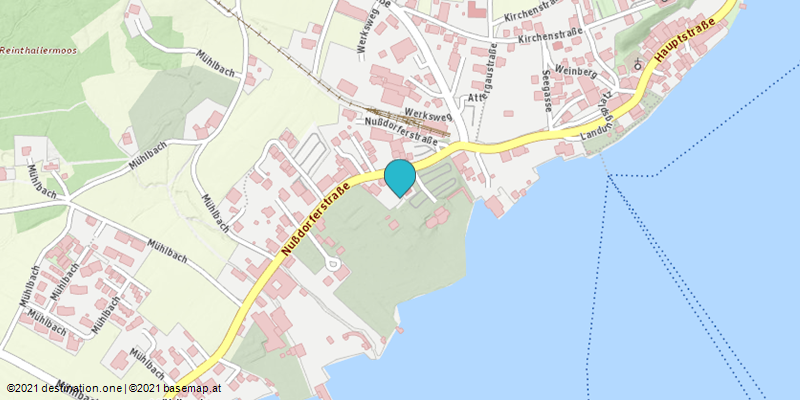 Kayak days in the turquoise lake Attersee for Groups
Special features
From price
€ 249,00 per person
Bookable from: 3 Persons
Kayaking makes you feel alive and relaxed! In the midst of untouched nature, let your mind wander. Paddeling gently through the crystal-clear waters of Lake Attersee and under the sun you will feel the freedom kayaking can give you.


From the lake, you will discover quiet, unspoilt places, reminding of days long gone. Imposing villas, quaint old houses and romantic gardens. You may find your very personal favourite or just enjoy floating on the gentle, scintillating waves and the views of the spectacular Höllengebirge mountain range.

Each of the stages is around 15 km and will be planned individually with our guests. Equipment can be rented subject to an extra charge.

2 Nights
Luggage transfer included
Group offer (suitable for groups)
Services
2 nights including breakfast at a 4-star hotel in the holiday region Attersee-Attergau
Information folder and a recommendation for a 3-day kayaking itinerary
Kayak storage at the accomodation
1x first-aid-kit
Baggage transfer to the next accomodation
2x box lunch from your hotel/pension
a refreshing drink to bring along

Travel period
04.05.2020 to 04.07.2020
24.08.2020 to 18.10.2020
Itinerary
Individual itinerary - we have a look to your plans.

Recommendation:
Start of the tour in Attersee on Lake Attersee
1st Day: kayak tour to Unterach, overnight stay
2nd Day: kayak tour to Weyregg, overnight stay
3rd Day: kayak tour to Attersee, end of the tour and departure

Possible date of arrival
daily
The package is available from mid-May to mid-October (except between 6 July and 23 August 2020)
Price information
Starting from € 249.00 per person for the services listed above, € 2.00 tourist tax per person per night not included. Single rooms available upon request.


Offer
From
€ 249,00
(per person)
OFFER
2 nights - 2 different accommodations - sporting pleasure of a special kind
Time period: 26.08.2019 - 18.10.2020