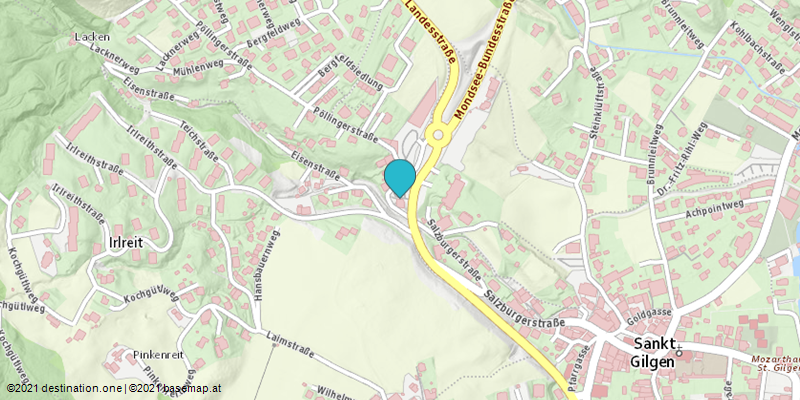 Hiking event with Gerlinde Kaltenbrunner Attersee-Attergau
Event location
This event takes place at several venues.
Show venues
Contact
Tourismusverband Attersee-Attergau
Phone:
+43 7666 7719-0
E-Mail:
info@attersee.at
Legal contact information
Tourismusverband Attersee-Attergau
UID Nr. ATU 46820604
Vertretungsverhältnisse:
Geschäftsführerin Angelina Eggl
Event information
After three successful hikes in 2017, 2018 and 2019, there will be another hiking event in 2020 with Gerlinde Kaltenbrunner in the Attersee-Attergau region.

SAVE the date Saturday 30th of May 2020

More informations in January 2020!

The walk is connected to the aid project "School up", a fundraiser for the reconstruction of the school in Thulosirubari in Nepal. "Let us work together to rebuild the school" (Gerlinde Kaltenbrunner). Thank you! The proceeds from the participating walkers will be donated to the project in Nepal.


Tips:
Sturdy footwear
No walk!
A challenging hike

Short biography Gerlinde Kaltenbrunner:
Gerlinde Kaltenbrunner, professional mountaineer, is whenever she hast time for sport climbing, on her way up in the Alps or on expedition mountaineering.

General price information:
More informations in January 2020!
Sportveranstaltung
Date: 30.05.2020, 00:00 - 23:59
Event location: St. Gilgen

Saturday, 30th of May 2020 Start at 6:00 am in Unterach am Attersee More informations in January 2020. . After three...