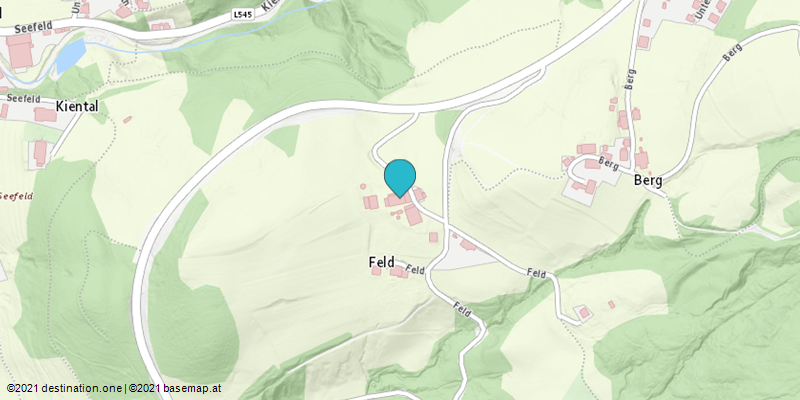 Feldbauernhof - Die urige Eventlocation am Attersee
Special features
We warmly welcome you on the Feldbauernhof!

Our motto "Nothing is impossible" motivates us every day to make your weeding day into something breathtaking and unforgettable. Get the real feel of magic, when we turn our special Stadl into one of the world's most exciting locations for your event.

Our company is located in the village of Steinbach am Attersee in the heart of the Salzkammergut region with lake view and wonderfully surrounded by the Höllengebirge mountain range in the nature park Attersee-Traunsee. The former Stadl becomes a modern and romantic ballroom. But even in spite of this rustic "Stadlfeeling" there will be no lack in technical equipment (entire kitchen, bar and sanitary infrastructure, music equipment & lighting is available).

The Feldbauernhof is predestined to say "I do" in one of the most beautiful places in Austria and afterwards celebrate this special day with all your lovely ones - no matter if traditional or fancy, with us your party will be something special.

Arrival
Accessibility / arrival
Comeing from direction Salzburg: Exit MONDSEE 25 Km
Passing: Mondsee - Unterach - Weissenbach - Steinbach

Comeing from direction Vienna: Exit SCHOERFLING 18 Km
Passing: Kammer/Schoerfling - Weyregg - Seefeld - Steinbach

Attnang-Puchheim 24 Km
Salzburg 50 Km
Linz 85 Km
München 180 Km


Travelling by public transport
Route planner for independent travellers
My businesses
General price information:
Price on request

City tax:
€ 1,02 city tax per person (from 15 years on) and night. All prices are exclusive city tax.
Veranstaltungszentren